Visit one of our three showrooms in Aalborg, Copenhagen or London, where we have a large number of our products on display. Our friendly and knowledgeable staff will help you find the perfect eco-friendly fireplaces for your store. Whether you are looking for elegant wall-mounted fireplaces, a corner-mounted fireplaces, or a traditional tabletop fireplace, we have something for everyone.
We will also provide you with all the information you need to make sure you get the most out of the sales of bioethanol fireplaces, including installation instructions and tips on operation and maintenance. We carry a wide range of accessories, such as flue systems and fireplace tools, to complete your fireplace set up. Visit us today and let us help you to find the perfect fireplaces for your store.
We quickly train our dealers on visits. Bioethanol fireplaces are incredibly easy to operate and maintain - therefore it will be a great help to visit us to maximize your future sales. We will be glad to guide you to the best selling products in your area. In return, we offer attractive terms for our dealers. Contact us today for more information.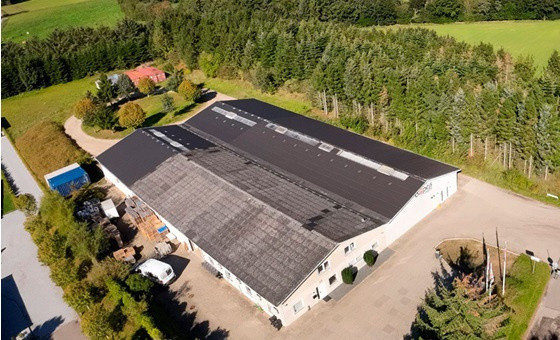 CACH Fires Europe
Gravsholtvej 15
9310 Vodskov
Denmark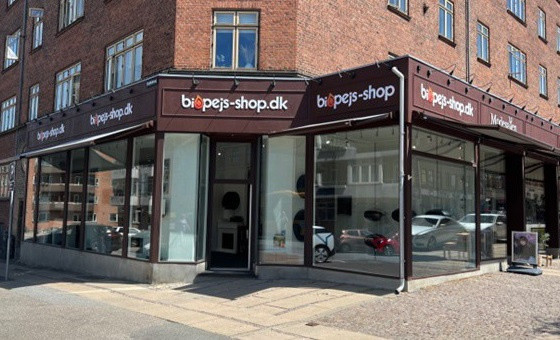 CACH Fires Copenhagen
Valby Langgade 30
2500 Valby
Denmark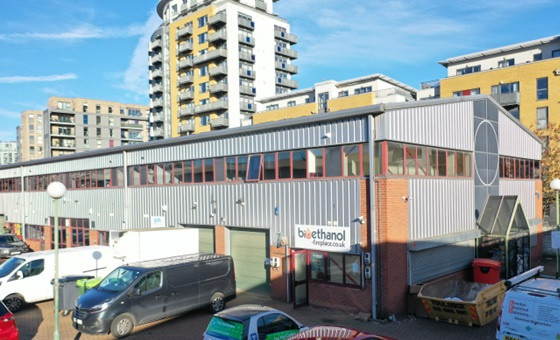 CACH Fires UK
53 Norman Road, Greenwich
SE10 9QF
London

Skip the Drive - Book an Online Presentation
We offer online presentation of our product range. It is a fast and efficient method to move forward with your sales and saves you a lot of time. Our showroom displays a variety of our brands. We provide an extensive selection of modern, stylish and efficient fireplaces that can provide a pleasant atmosphere for your home.
Our team of experts are on hand to provide advice and guidance every step of the way. We aim to ensure that you can make an informed decision on the right fireplace for your home or office. We also have a comprehensive after sales service to ensure your fireplace remains in perfect condition and operates efficiently throughout its lifetime.