Would you like to experience one of our many fireplaces? Book an online meeting with us and get a guided tour of our Showroom.
One of our experienced employees will guide you through our different products and give you an in-depth explanation of how they function and compare to each other so that you can find the perfect fireplace for your project.
We offer a few different kinds of online meetings. Please book the one that fits closes to your request so that we can be prepared as best as possible for your meeting.
Find the different online meetings below.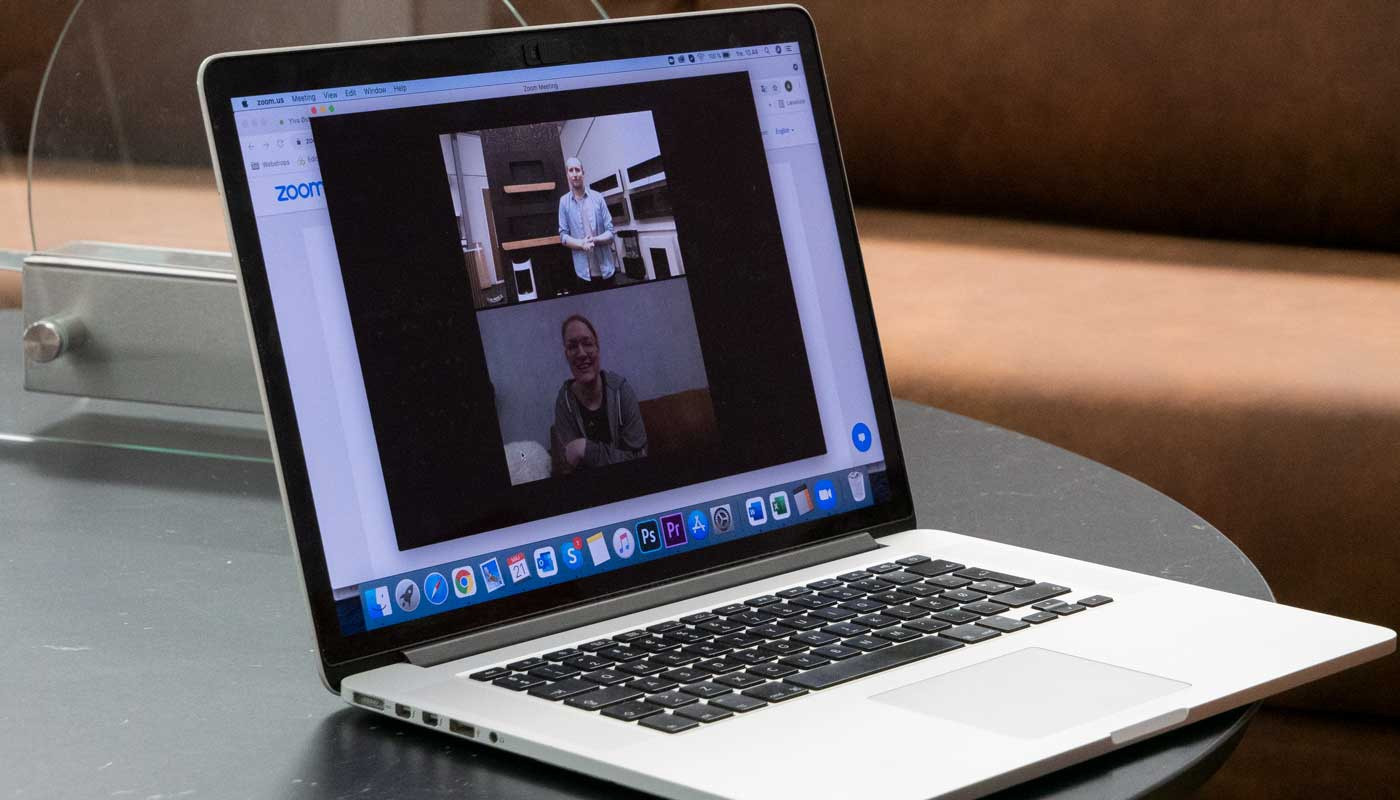 Basic Presentation of Bioethanol Fireplace - 15 minutes
We give you a presentation of bioethanol fireplaces with all the basic information about how they function and what differences you can find between models.
During the presentation, we will focus on the different fireplaces on display in our showroom which are a wide variety of design, brands and models.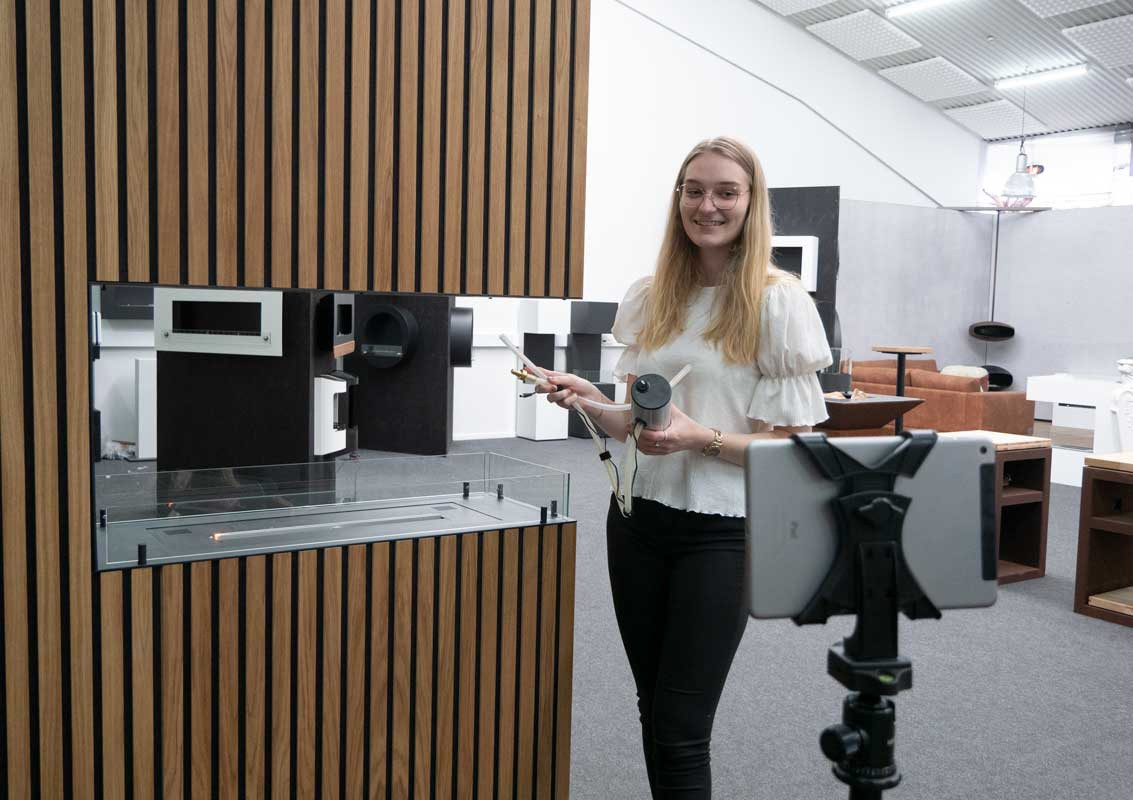 Product Presentation - 15 minutes
Do you wish to see a specific product, you can book a 15-minute product presentation. In this meeting, we will go through the features of the specific products and you will also be able to ask questions.
This meeting is best suited for Bioethanol Fireplaces, Opti-Myst and Electric Fireplaces.
We do not have all products in our assortment available for preview, but we will do our best to meet your requests.