With roots in south-west England, Muztag has created a recognised brand across the UK. They are coming to increasingly dominate the market and are growing in Scandinavia and the rest of Europe. There is currently a big demand for this amazing series of outdoor gas fireplaces.
Muztag can transforming your garden or terrace to a beautiful area for an affordable price.
Common for all of Muztag outdoor gas fireplaces are that they are produced in stylish designs - whether it is a patio heater or an outdoor fireplace table. The elegant fireplaces have a central burner built in, which creates life, joy, and cosiness in the surrounding surroundings.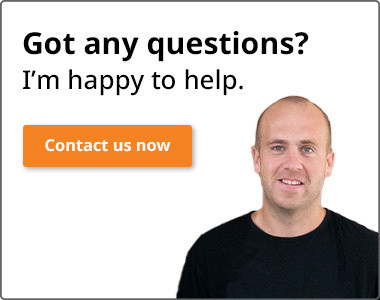 How to ignite Muztag heaters
Muztag patio heater with flame