CACH Fires started as a family business in 2010. It was founded by Christoffer Lanng Mortensen and Casper Winberg Lanng.

Today, we operate across Europe with three showrooms located in Aalborg, Copenhagen and London. Our European headquarters and warehouse are located in Aalborg, Denmark. If you order from the UK, we will ship from our London warehouse.

CACH Fires now offers a wide range of eco fireplaces and outdoor patio heaters. Our common mission for our products is to offer Nordic and elegant design at affordable prices.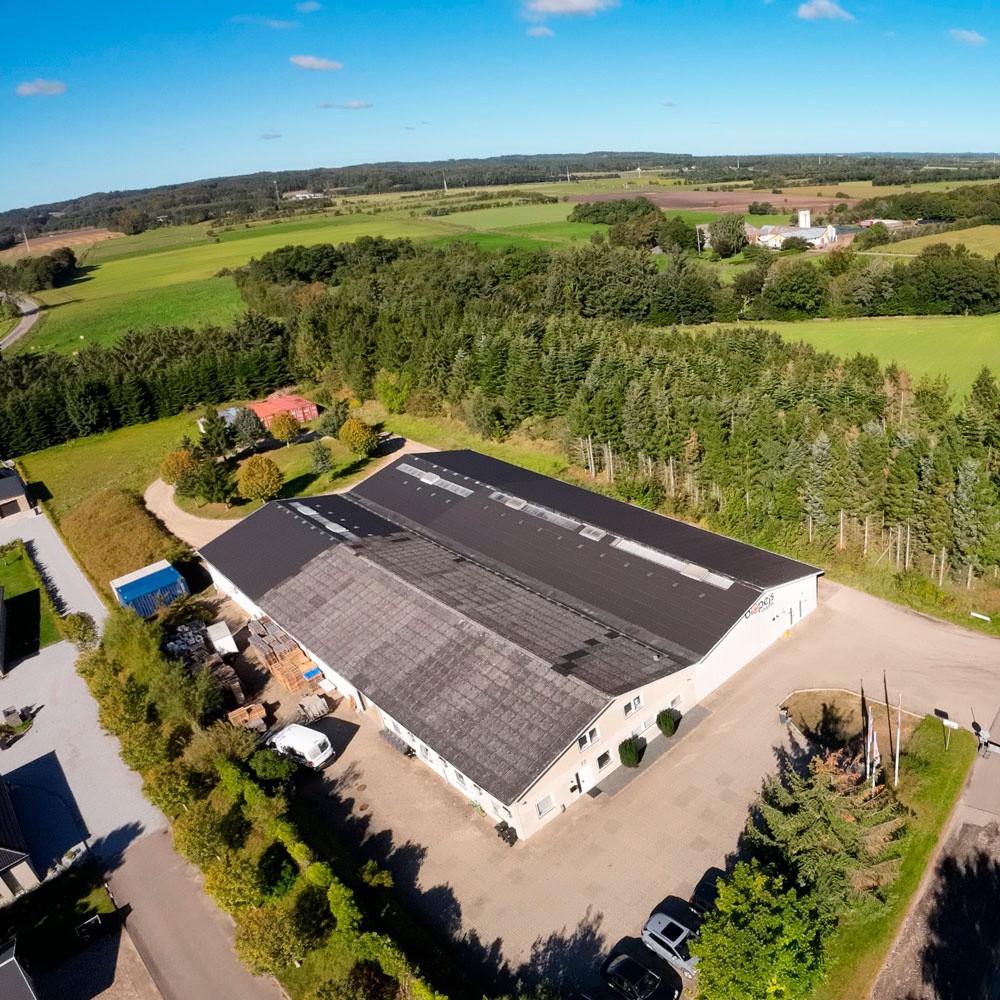 Speak to us in your language!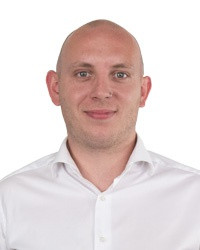 Steffen Lanng
Head of Sales
sl@cachfires.com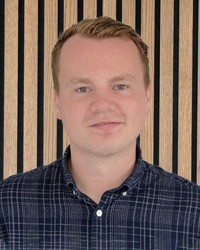 Christoffer L. Mortensen
Founder
ch@cachfires.com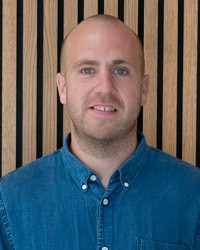 Casper W. Lanng
Founder
ca@cachfires.com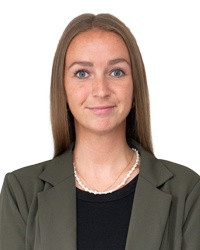 Sofie Aachmann
Country Manager Germany
sa@cachfires.com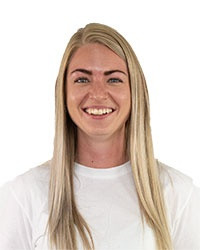 Sara Mølnitz
Country Manager UK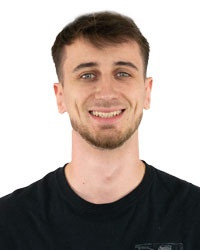 Baptiste Houzet

Country Manager France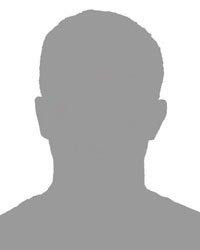 Tim Egbers

Conutry Manager Netherlands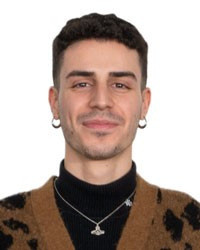 Stefano Cao

Country Manager Italy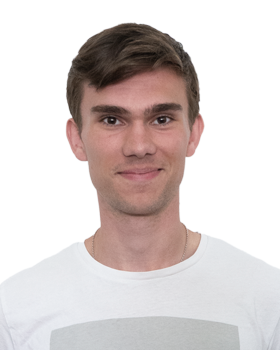 Asbjørn Olsen

Country Manager Norway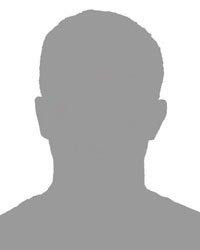 Michal Widera

Country Manager Poland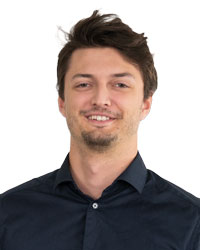 David Mockovsky
Country Manager Slovakia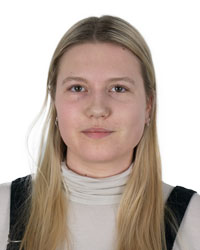 Aino Pitkänen

Country Manager Finland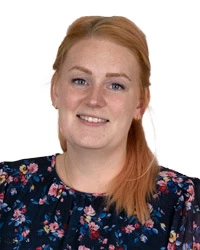 Jeanette Trangeled
Accountant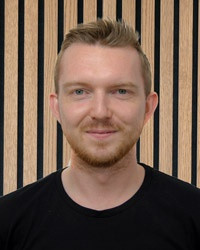 Jakob S. Fiedel
Warehouse Europe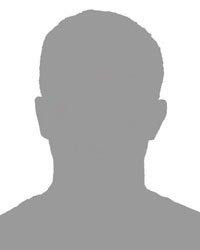 Michal Widera

Warehouse UK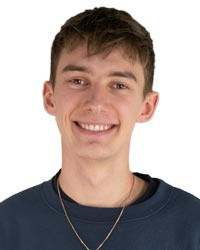 Anders Hauge
Customer service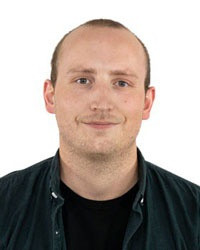 Michael Falkenberg
Marketing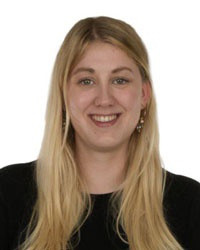 Sine Bjerregaard
Online marketing
Onboarding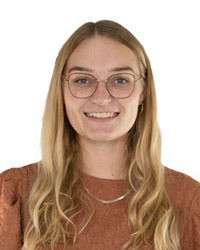 Amalie H. Larsen
Social Media
Customer service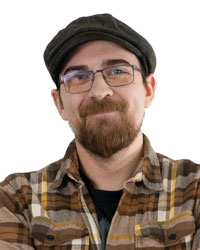 Stephen Hewlett
Web Developer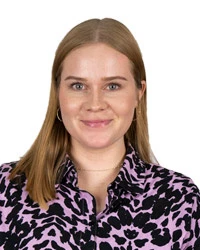 Lisa Brohus
Web Developer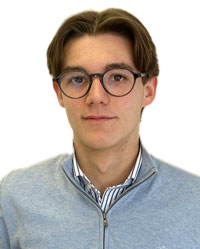 Christian Jensen
E-Commerce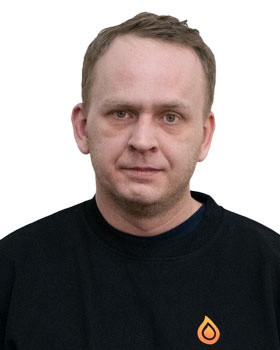 Sune Christensen
Copy writer